Thanks to our Granbury Chamber of Commerce Ambassadors, new businesses in the Granbury area can enjoy immediate and widespread support. Ambassadors serve as public relations and goodwill representatives for the Chamber by conducting goodwill calls, welcoming new businesses, new members, and representing the Chamber throughout the community.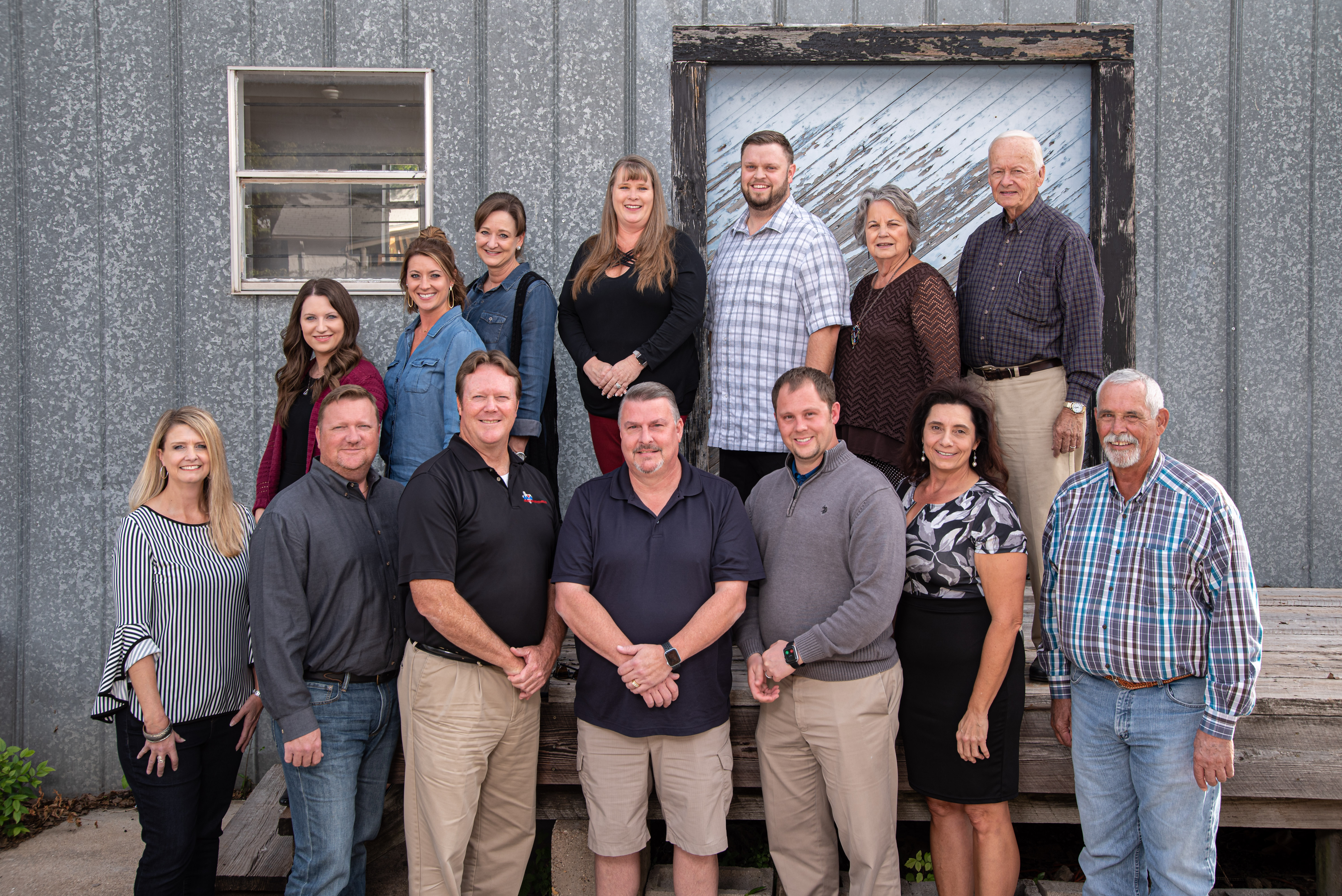 Steve Ables
All American Insurance Associates/Harris Agency
Mark Blessing
Great Clips
Brittany Brown
Granbury Villa Rehab & Nursing
Jean Cate
Mission Granbury
Greg Corrigan
Visiting Angels Living Assistance
Vickie Davies
Knieper Realty, Inc.
Jim Galley
Gal-Tech Roofing
Reagan Garrison
State Farm - Cody Garrison
Lorri Hecker
Smart Seal Foam Insulation
Linda Husong
Forward Training Center of Hood County
Ashley Hussong                                Granbury Care Center
Kim Irwin
Brazos Pregnancy Center
Stacie Kelley
Daffan Mechanical Air Conditioning & Heating
Charlotte Kuykendall
Chair
Holiday Inn Express & Suites Granbury
Faye Landham
The Salvation Army Women's Service League of Hood County
Bruce Lockwood
Individual
Jane Mouhot
Winston Properties
Mary Mullen
FORGE Laser Creations & Design Inc.
Jane Mouhot
Winston Properties
Mary Mullen
FORGE Laser Creations & Design
Carey Norton
Town Square Title
Bob Pannell
Individual
Mckena Peregrino
Daffan Mechanical Air Conditioning & Hearing
Mary Pike
Blushes
C.J. Prater
Trinity Nursing and Rehabilitation of Granbury

Wendy Rape
Granbury Magnolia Realty
Carla M. Sandifer
Coastal Bend Dyslexia Therapy
Jim Snyder
Individual
Debbie Temple
Baylor Scott & White Surgicare Granbury
Barbara Townsend
Independent Bank
Stan Wasielewski
Waterview Retirement Living
Kevin Watson
Vice Chair
Peerless Realty Group
Kevin Winters
PlainsCapital Bank
Michele Williams
Handgunlicense.com
Zac Wilson
Daydream Vacations, LLC
Charlotte Kukyendall - Ambassador
Holiday Inn Express & Suites Granbury
I decided to become a Chamber ambassador so that I could get involved in the community while meeting new people and working with other local businesses. I have been in the hospitality industry for more than 20 years and was blessed to continue my career when I began working at the Holiday Inn Express & Suites in Granbury 2-1/2 years ago. I've received many awards during my career but my greatest achievement is being a mother of two beautiful girls. I love spending time with friends and family especially my 5-year-old granddaughter and 1-year-old grandson. I believe you should live in the moment and always believe in yourself.