Thanks to our Granbury Chamber of Commerce Ambassadors, new businesses in the Granbury area can enjoy immediate and widespread support. Ambassadors serve as public relations and goodwill representatives for the Chamber by conducting goodwill calls, welcoming new businesses, new members, and representing the Chamber throughout the community.
If you are interested in being a Chamber Ambassador, follow the link below to submit an application: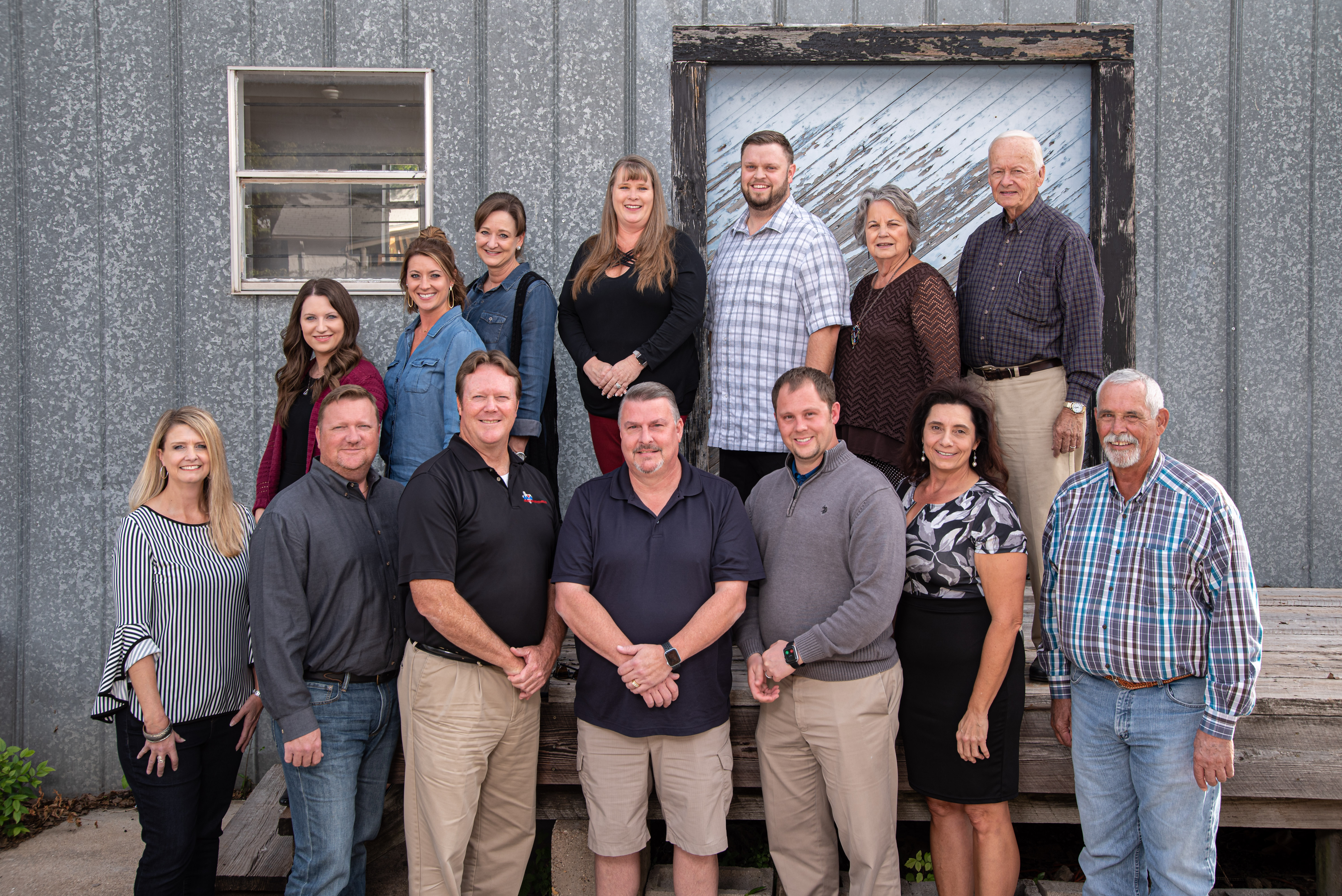 Steve Ables
All American Insurance Associates/Harris Agency
Brittany Brown
Granbury Villa Rehab & Nursing
Jean Cate
Mission Granbury
Judith Cleavenger - Vice Chair
The Center for Cancer & Blood Disorders
Greg Corrigan
Visiting Angels Living Assistance
Mckena Harwell
Daffan Cooling & Heating
Erienne Higgins
Peerless Realty Group
Ashley Hussong                                                Granbury Care Center
Kim Irwin
Brazos Pregnancy Center
Stacie Kelley
Daffan Cooling & Heating
Charlotte Kuykendall
Holiday Inn Express & Suites Granbury
Faye Landham
The Salvation Army Women's Service League of Hood County
Beth Luton
Porter Title Company
Jane Mouhot
Winston Properties
Mary Mullen
FORGE Laser Creations & Design Inc.
Carey Norton
Town Square Title
Bob Pannell
Individual
Jennifer Patrick
Axia Home Loans
Mary Pike
Blushes
C.J. Prater
Trinity Nursing and Rehabilitation of Granbury

Wendy Rape
Granbury Magnolia Realty
Carla M. Sandifer
Coastal Bend Dyslexia Therapy
Pat Smith
Granbury Newcomers Club
Jim Snyder
Individual
Debbie Temple - Chair
Baylor Scott & White Surgicare Granbury
Stan Wasielewski
Waterview Retirement Living
Kevin Watson
Peerless Realty Group
Kevin Winters
PlainsCapital Bank
Gari Wise
Opera Guild of Granbury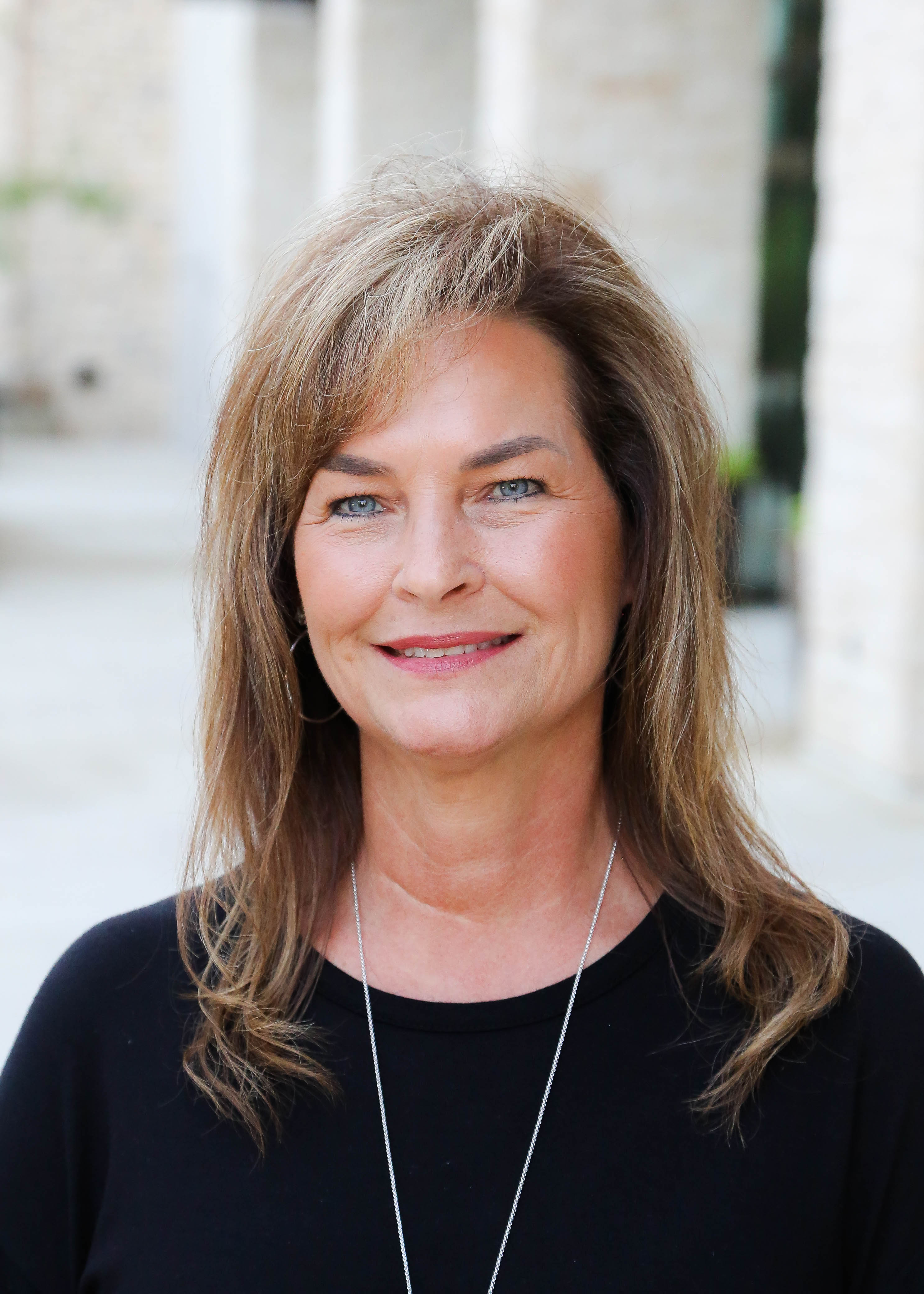 Debbie Temple - Ambassador Chair
Baylor Scott & White Surgicare
57 years young, married 23 years we have 1 son together and 2 bonus kids.  I have been in the Medical field for 39 years, 20+ of those years have been in Management.  I have had the opportunity to work for Baylor Scott & White Surgicare Granbury for 9 years now servicing our great community. I have some of the best nurses they have such empathy for our patients and they are always looking out for our patients safety. Baylor Scott & White Surgicare always goes above and beyond to help in our community.