we are dedicated to serving you...our members
CONNECTING. NETWORKING. PROMOTING. SOLVING. SUPPORTING. ADVOCATING. EDUCATING, EMPOWERING, ENGAGING.
Meet the team of the Granbury Chamber of Commerce. Dedicated skilled experts with an "open door" approach. Ready to serve you and your business, we strive to be your leading resource for all your business needs.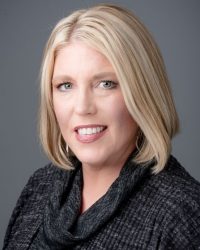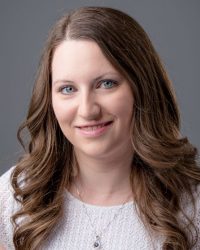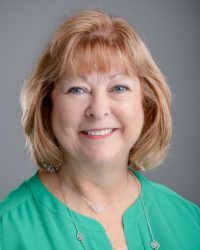 The Granbury Chamber of Commerce is fantastic. The staff is very friendly and always just a phone call away if I need help. I'm a born procrastinator and they know that, so I have one special lady who calls me regularly to see what they can do for me. 

Being a member of the Chamber is very important to my business. I'm proud to hang my plaque and I encourage every business to become a member. 

Patti Carey, Owner    Patti's Last Resort